Completion of works on purification system for waste waters in six months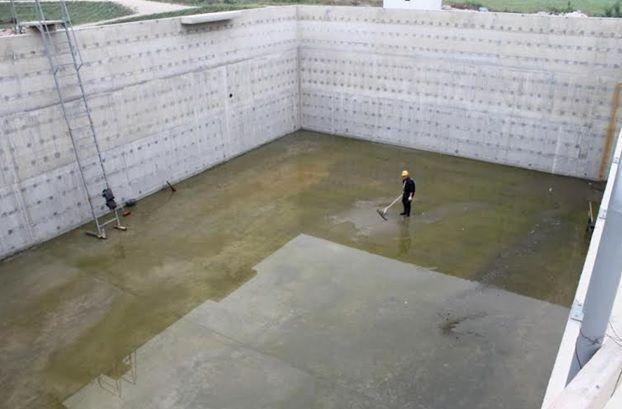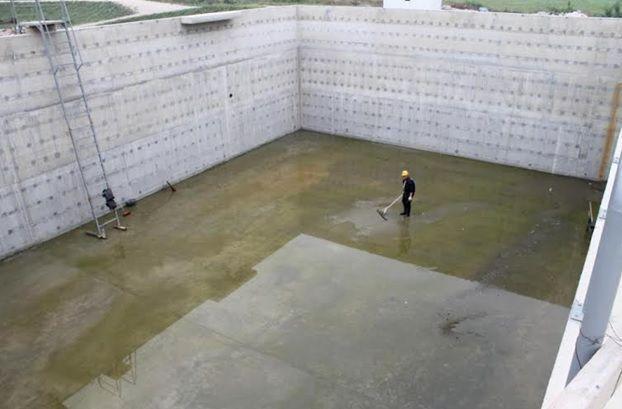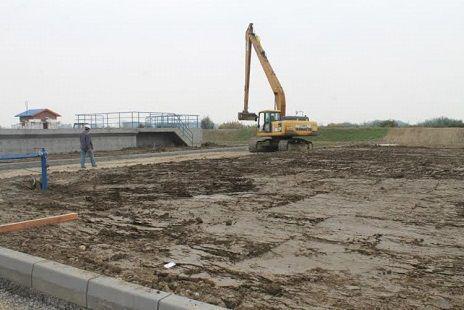 On 03 October, Mayor of Bijeljina Mićo Mićić with his colaborates, visited the construction site of the Purification system for waste waters in Obarska, to follow up on the works completed so far on one of the most important objects within the project Construction of Sewage System in City of Bijeljina. The construction of the Purification system is financed partly through donor funds from Swedish International Development Cooperation Agency (Sida) and the European Commission.
The Mayor stated that the quality of conducted works on the Purification system is another proof for the high marks recieved from international financial institutions that the project on the construction of the sewage system in City of Bijeljina is the best individual infrastructural project in B&H, financed by the EBRD.
He added that the final phase of the construction of the sewage system has been apporached. In the future period the purification equipment shall be installed, worth €7 Million. The purification system shall be completed in six months, while the remaining planned sewage system network shall be finalized by the end of 2015, financially supported by the Government of the Netherlands program "ORIO". By the beginning of 2016, City of Bijeljina should have a functional and completed sewage system in place, worth €41 Million.