Bijeljina Mayor - Ljubiša Petrović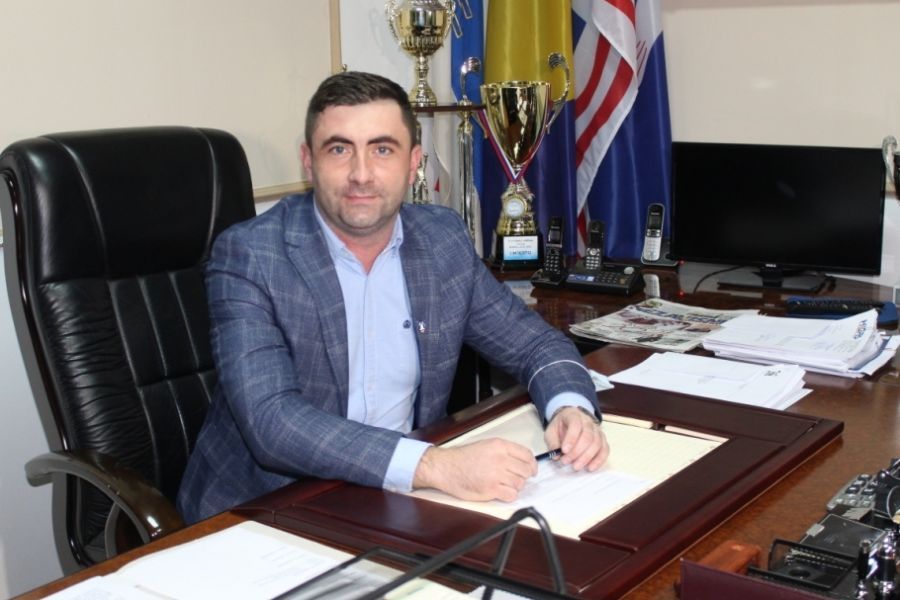 Address:
Trg kralja Petra I Karađorđevića 1
76 300 Bijeljina
Republic of Srpska
Bosnia and Herzegovina

Phone: +387 (0)55 233 103
Fax: +387 (0)55 211 922
E-mail: [email protected]


The Mayor of Bijeljina, Ljubiša Petrović, ​ was born in 1988 in Bijeljina.
He completed the Faculty of Medicine of the University of Belgrade with an average grade of 9.37, and currently he is at the doctoral studies at the University of Novi Sad. He is involved in scientific research, and he is the author and co-author of several scientific papers related to internal medicine, neurology, radiology and psychiatry. He has begun his residency in radiology.
Before assuming the duty of a mayor, he was employed at the Emergency Medical Service of the Health Centre in Bijeljina, and he also worked as a physician at FC "Zvijezda 09".
From 2016 to 2020 he was a councillor at the Assembly of the City of Bijeljina, and at the end of 2020 he was elected mayor of Bijeljina.
He has been dedicated to humanitarian work and ecology since he was a student, when, among other things, he participated in a number of projects to help Serbian people in Kosovo and Metohija.
He is a member of the Mountaineering Association "Željezničar", and his hobby is writing poetry.
He speaks English.