Vice-president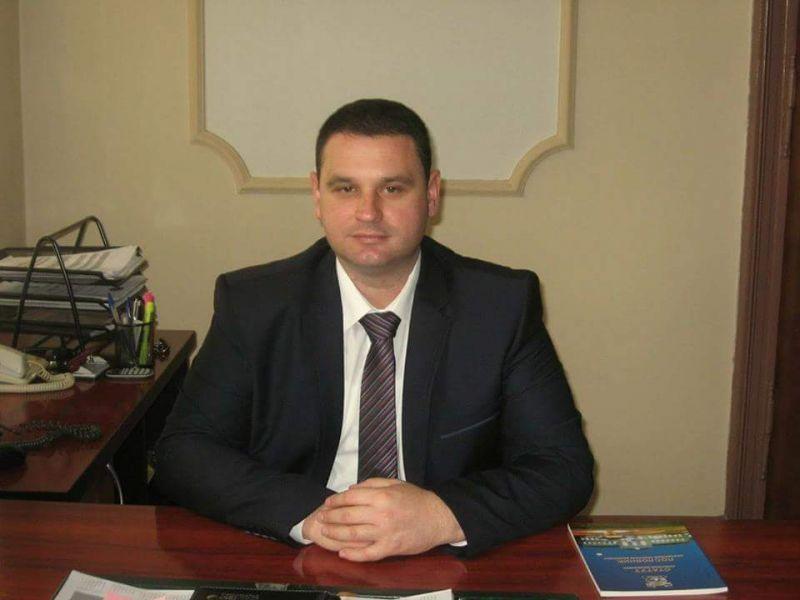 Milenko Mitrović
Vice-president of the Assembly of the City of Bijeljina
Address:
Trg kralja Petra I Karađorđevića 1
76300 Bijeljina
Republic of Srpska
Bosnia and Herzegovina
Phone: +387 (0)55 233 109
Fax: +387 (0)55 209 625
E-mail:
[email protected]
Milenko Mitrović was born on 2 January 1980 in Berlin, Germany.
He completed primary and secondary school in Bijeljina. He completed higher school for business secretaries and management in 2006, and in 2010 he graduated at the Faculty of Entrepreneurial Business in Belgrade. He completed master academic studies at management in entrepreneurial business in 2011.
From 2002 to 2009 he was an independent entrepreneur.
From 2009 to 2015 he worked as a deputy director at PI Cultural Centre Semberija. After that he worked as an adviser of human resources director at ZEDP Elektro-Bijeljina. In 2016 he was appointed deputy director of the Pension and Disability Insurance Fund of Republika Srpska.
He was a councillor at the Assembly of the City of Bijeljina on three occasions.