Heat pumps lead to big energy savings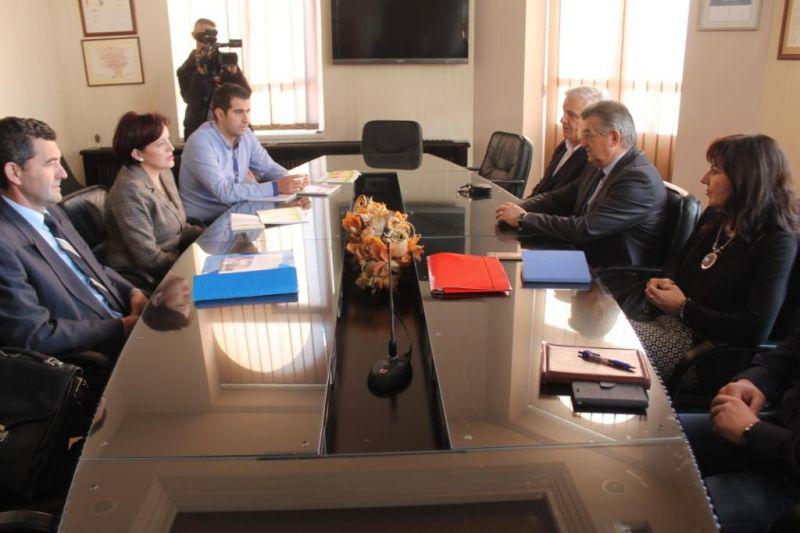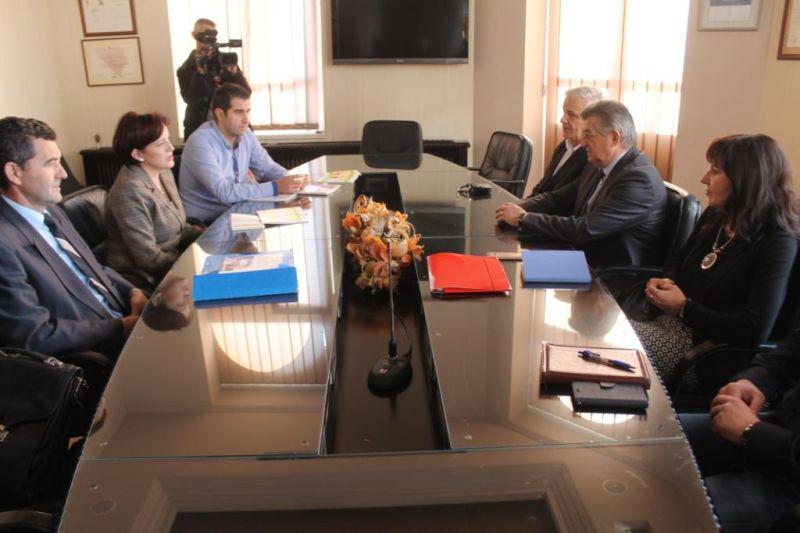 The representatives of GIZ, after the meeting with the Mayor оf Bijeljina Mićo Mićić stated that through implementation of the pilot project "Energy Efficiency in associations of municipalities", has been introduced the system of heat pumps for heating and cooling in one of the building of the City administration, which resulted in electricity savings by 60 to 70 percent.
This project worths 500,000 euros and it is being implemented in five coutries within the region. Its implementation costed BAM 70,000 (€ 35,900), of which the City of Bijeljina has provided BAM 40,000 (€ 20.500) and GIZ BAM 30,000 (€ 10,400).
- Bijeljina has a lot of potential to use alternative energy sources. The use of gas, geothermal and solar energy can significantly increase energy efficiency and reduce the pollution of our environment. Thanks to GIZ, the heat pumps were installed in the building of the Department of Urban Planning and Department of Veterans and Civil Protection, which will help us to achieve the huge savings of electricity, Mayor Mićić said.
Two heat pumps, power of 10 kW, will be used for heating and cooling of 37 offices, while the quality of the heating system has been considerably improved since these pumps more evenly distribute heat.