Indian businessmen interested for cooperation with Bijeljina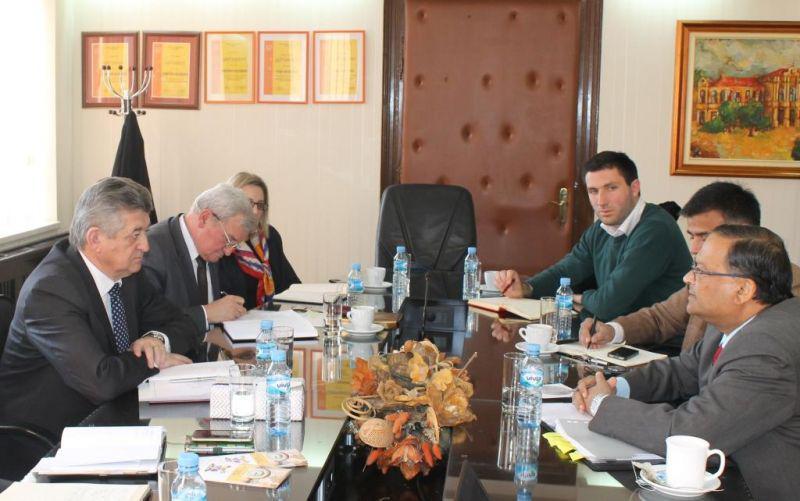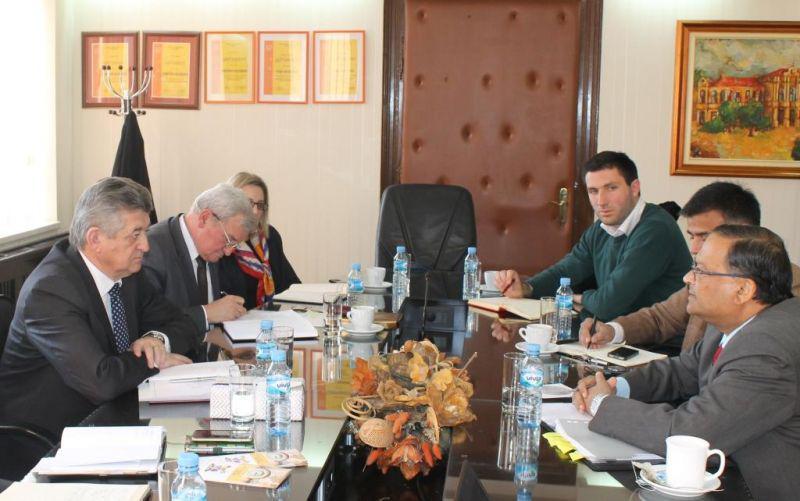 After the meeting with the Mayor of Bijeljina Mićo Mićić and the President of the Regional Chamber of Commerce Mihajlo Vidić, non-resident Ambassador of India in Bosnia and Herzegovina Malay Mishra stressed out that entrepreneurs from India are interested in investing in Bijeljina, especially in agricultural production and processing of agricultural products.
Indian diplomat added that the City of Bijeljina has the largest capacity in B&H in areas of interest to Indian investors and he announced also that in April 2015 business delegation from India will visit Bijeljina.Mayor Mićić expressed the hope that the experience of Semberia's and India's businessmen and opportunities for mutual benefit, above all will contribute to the establishment of economic cooperation:- City Administration, in cooperation with the Regional Chamber of Commerce will present the most important development projects in the City of Bijeljina to Indian business delegation, but also in the region, because the interest of Bijeljina and the surrounding municipalities is constant networking and joint participation in the capital market.
The most important projects that will be offered to Indian investors are the Sava river Port Rača, Cement Plant in Ugljevik and the Factory "Alumina" in Zvornik.