Signed Contract for construction of irrigation system in Donje Crnjelovo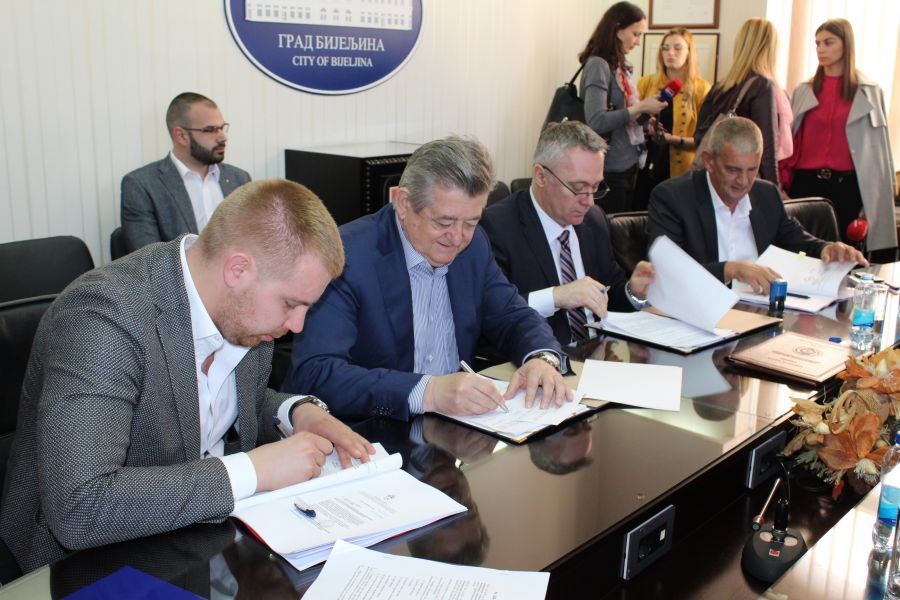 The Mayor of the City of Bijeljina Mićo Mićić and the Minister of Agriculture, Forestry and Water Management Boris Pašalić signed today the Agreement on the implementation of the project for the construction of irrigation systems in the area of Donje Crnjelovo.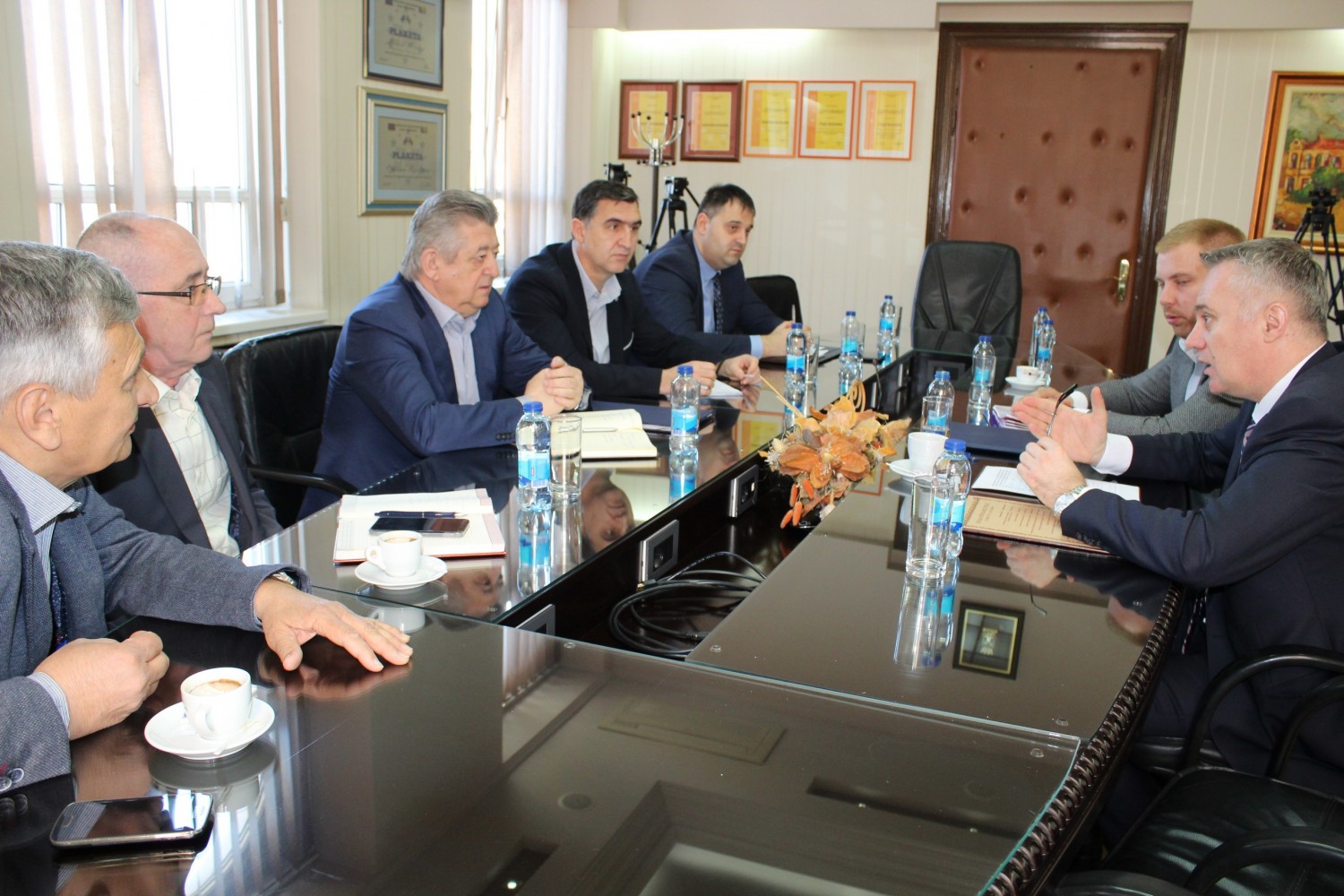 The irrigation system will cover 511 hectares of land, which is the first phase of a larger irrigation project which will be implemented in Semberija. The investment is worth 3.8 million BAM, and the City of Bijeljina will participate with 15%, or 600,000 BAM.
- Our plan is to build irrigation systems in Semberija on 11,000 hectares. Today, we signed the Partnership Agreement between the City and the Government and when it comes to the implementation of the project, we signed contract with "Higra" company. The watering will start from canal Dašnica , with a capacity of 300 liters per second and about 25 kilometers of pipelines, which will be enough for planned area. Soon we will start with the design of another system for the next 500 hectares - said Minister Pašalić, adding that we need to provide protection from drought.
Mayor of the City of Bijeljina Mićo Mićić expressed his satisfaction with the signing of the Agreement on the realization of the project of great importance for Semberija.
- Thanks to this project, river Sava will be provided with irrigation system. There will be a faucet that will provide irrigation through the field, and there will be strong water pressure -explained Mićić, pointing out that they analyzed where this system is required and who is intensively engaged in agricultural production.
The owner of the company "Higra", Dragan Sarić, said that the contract deadline for execution of works is eight months, and that they start with the preparations next week.
At todays meeting, there were also words about how to protect Semberija from floods and the arrangement of the Majevica periphery channel.