Production of meat for export to Turkey is launched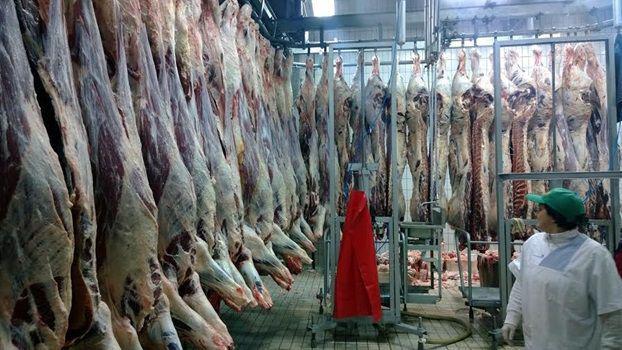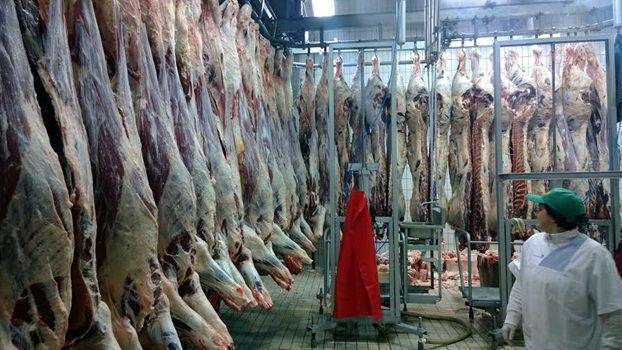 Tuzla Company "Peimonte" in early December launched a business in a rented slaughterhouse of a Bijeljina company "Mesoprodukt" which for already few years has been out of use.
Slaughterhouse is working at full capacity and in its facilities, which meet modern standards, 40 employees are daily processing aproximatly 50 to 60 cattle. Company "Piemonte" has contracted beef exports to Turkey, and so far, according to the owner of this company Mr Kasim Selimović, this company has agreed to purchase 1,200 unites of cattle, mainly from Semberija, Posavina and Lijevče Polja.
Authorities of Bijeljina City have emphasized that resuming operation of the slaughterhouse has enormous significance for the city of Bijeljina, given that organized meat production is one of the strategic directions of development of the local economy. In Sembrija there are excellent preconditions for cattle breeding, and local farmers have extensive experience in growing cattle, and realistic expectations is that with the responsible attitude of all participants in this process, the development of the meat industry will benefit to the residents of rural, but also urban areas of the City .