Mayor Petrović talked about cooperation with mayors of French cities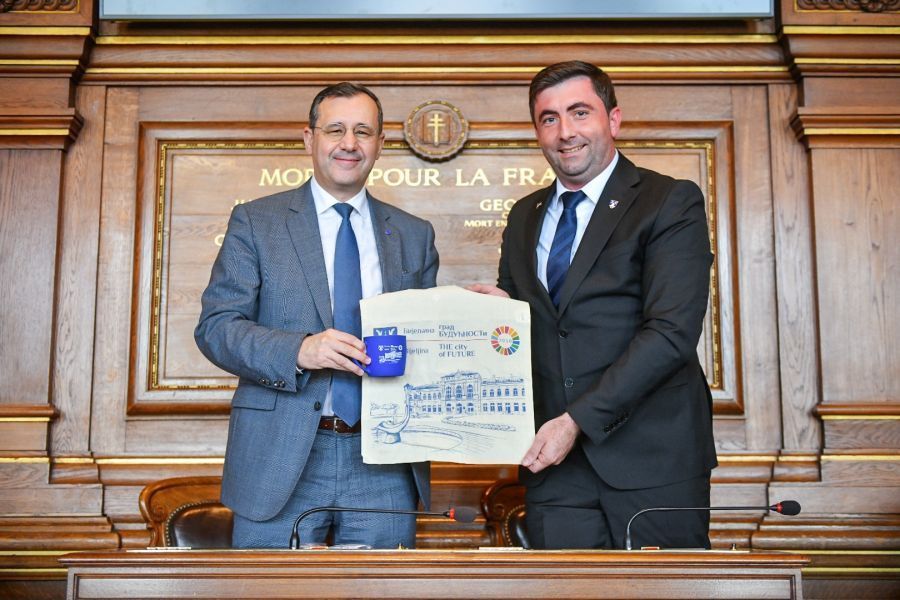 ​On the penultimate day of the official visit to France, Bijeljina Mayor Ljubiša Petrović had meetings with the deputy mayor of Paris and mayors of Melun, Orsay and Vincennes, which are all located in the same region as Paris – Ile-de-France.
He talked to the officials of the four cities about the possibilities for inter-municipal cooperation and establishment of partner connections, or twinning, and also about specific activities in the process of establishing cooperation – students exchange, developing cultural connections, exchange of exhibitions of local artists, as well as about construction of a technology park.
Mayor Petrović received invitation to visit these cities in the spring next year, in order to continue the talks about cooperation.